Leadership Team
PASTOR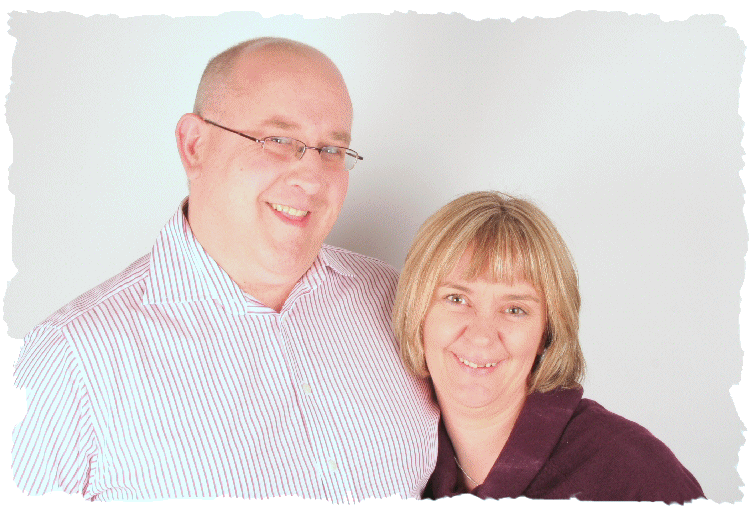 Brian Henry was born in Belfast, N. Ireland and brought up in the nearby seaside town of Bangor. At the age of 14 he became a Christian and eventually joined Bangor Elim Pentecostal church. Brian attended the Queen's University of Belfast and studied Biblical Studies and Philosophy. After university he became a civil servant and is now a qualified Chartered Management Accountant (ACMA, CGMA). Brian is married to Rachel, a nurse, and they have 3 children: Simon, Laura and Andrew. In January 2000 the family moved to Peterborough and started attending Wellspring Community Church.

Brian became an elder in 2003 and became Assistant Minister in December 2012, completing his training in November 2015. In December 2015 Brian was appointed by Elim as Pastor of Wellspring and was ordained in 2016.

DEACONS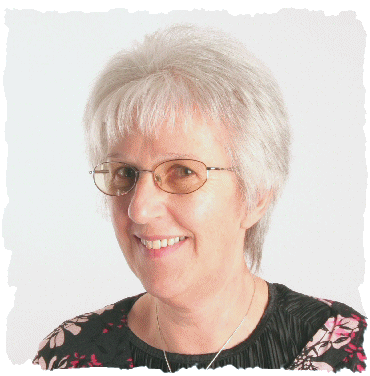 Sally Forster has two daughters and moved to Peterborough from London with Roy in 1972 shortly after they got married.
Sally ran the Goldhay Community Centre for the first few years it was managed by the church but is now retired.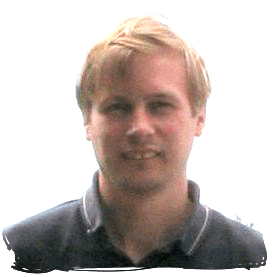 Mark Steward works locally as a Business Analyst. He has attended Wellspring virtually all his life. In the late 80's he started playing Bass in the Worship Band and became the Church Treasurer in 1998.