About Wellspring
Wellspring Community Church is a friendly, welcoming, family Church in Peterborough.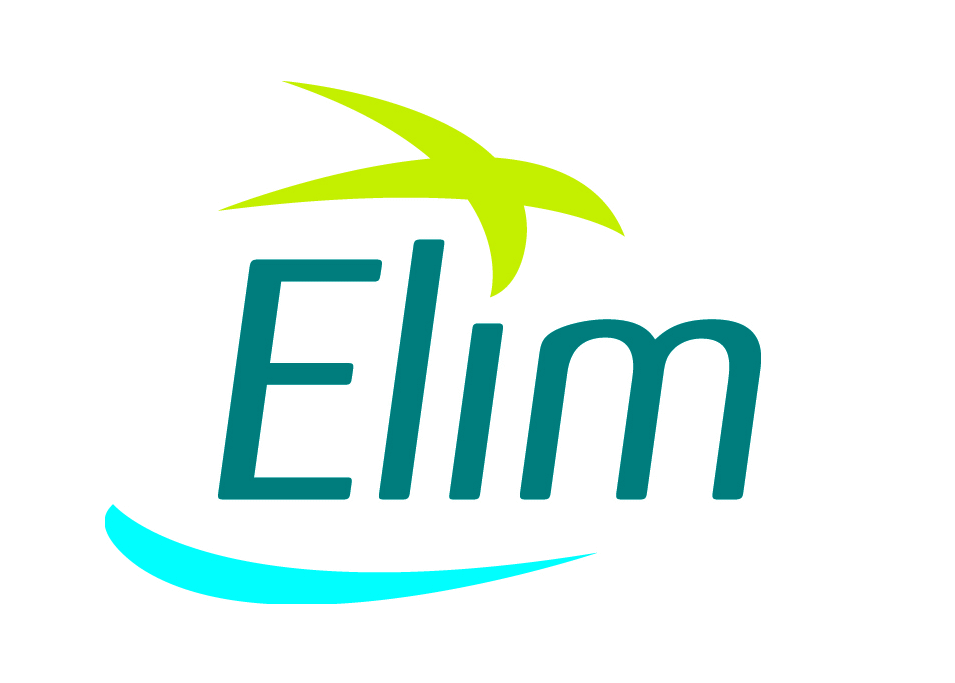 As an Elim Pentecostal Church we strive to be faithful and true to the Word of God, and open to the leading and ministry of the Holy Spirit. In our times together we seek to be Word-fed and Spirit-led so that we might fulfill our mission of being 'worshippers of God, equipped with the Word, to know Christ ...and to serve Him'.
Wellspring is a family of believers, of all ages and from many backgrounds. We are drawn together by our love for Jesus Christ and by our desire to live for Him day by day.
We meet every Sunday morning at 10.00am, for our Worship & Word Celebration - come and join us, you will receive a very warm welcome!
We meet at:
The Alpha Centre
Adderley
Bretton
Peterborough
PE3 8RA
You can call us on 01733 306401.
Email us at info@wellspringchurch.org.uk