Welcome!!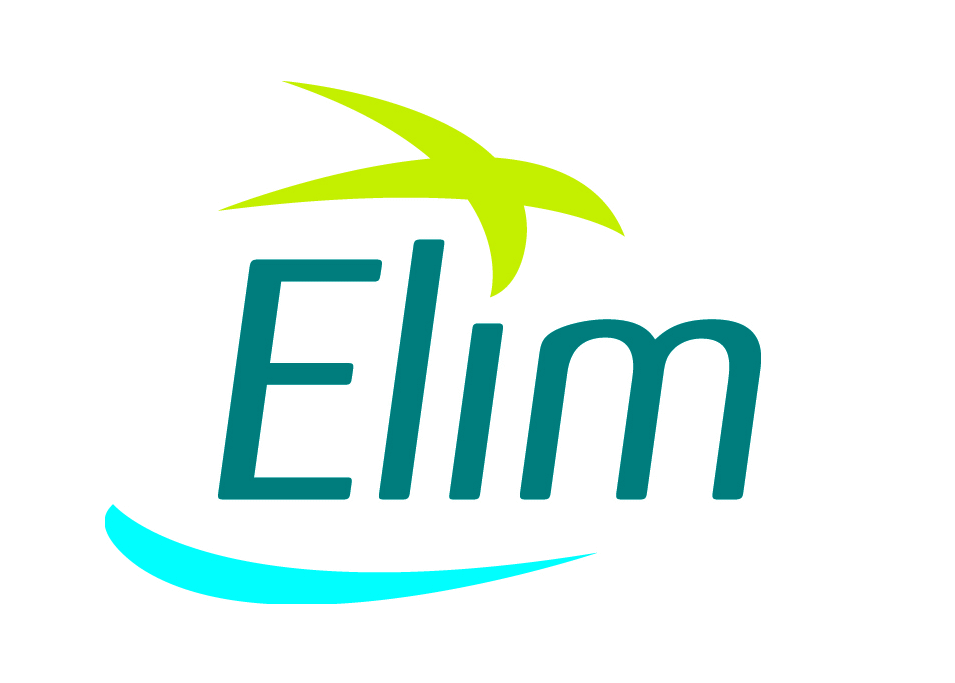 We are a Christian group of people who love Jesus Christ and dedicate our lives to worshipping Him, sharing His love with each other and with those in our local community.
In line with government guidelines, we will be meeting together face to face on a limited basis. Please contact Brian if you would like to join the Sunday morning meeting in person.
We will continue to also meet online via Zoom as much as possible. Please keep an eye on the calendar below and the Online Meetings section on the right for details.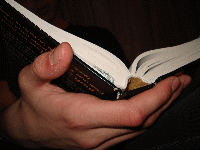 "For the word of God is alive and active. Sharper than any double-edged sword, it penetrates even to dividing soul and spirit, joints and marrow; it judges the thoughts and attitudes of the heart."
(Hebrews 4:12)
Online Meetings
There are no upcoming online meetings. Please check again later.