Regular Activities
Sunday - Worship & Word Celebrations
We meet at 10.00am every Sunday to celebrate God's goodness to us through praise and worship, and to hear teaching from His Word, The Bible. There are activities for children and teenagers also. We meet at
The Alpha Centre
.
Monday - Saints Alive
Every Monday we have a meeting for the over 55's. We meet from 10:30am to approximately 12:30pm, at the
Nene Valley Community Centre, Candy Street
for now, but please confirm before visiting. We have different things happening every week. Details can be obtained from the Church Office or by contacting Paul and Rosemarie Carlin. We welcome anyone who would like to come. You don't have to be a member of Wellspring Community Church to attend.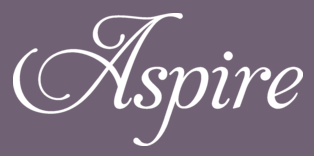 Tuesday - Aspire
(Various venues)
Usually held at 7:30pm-9:30pm on the third Tuesday of the month. An evening Women's group meeting to share fellowship together.
Wednesday - Church Night
(Various venues)
Everyone is invited to meet together at 7.30pm each Wednesday evening during term time for Bible study, worship, fellowship and to pray for one another, the church and world issues.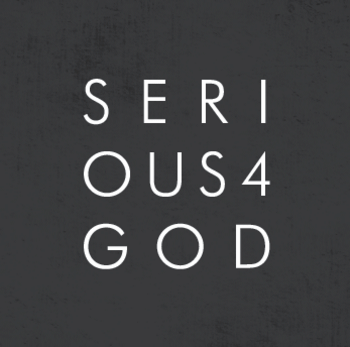 Friday & Sunday - Serious for God
The children from school years 7 to 13 meet together on Sunday mornings and Friday evenings (at 7pm) to learn more about the bible, encouraging them to live their lives following Jesus, stepping up to the challenges of effective leadership. Contact Rachel for further details.
The next Friday dates are 7th Sep (at The Alpha Centre Adderley Bretton), 21st Sep (at The Alpha Centre Adderley Bretton).